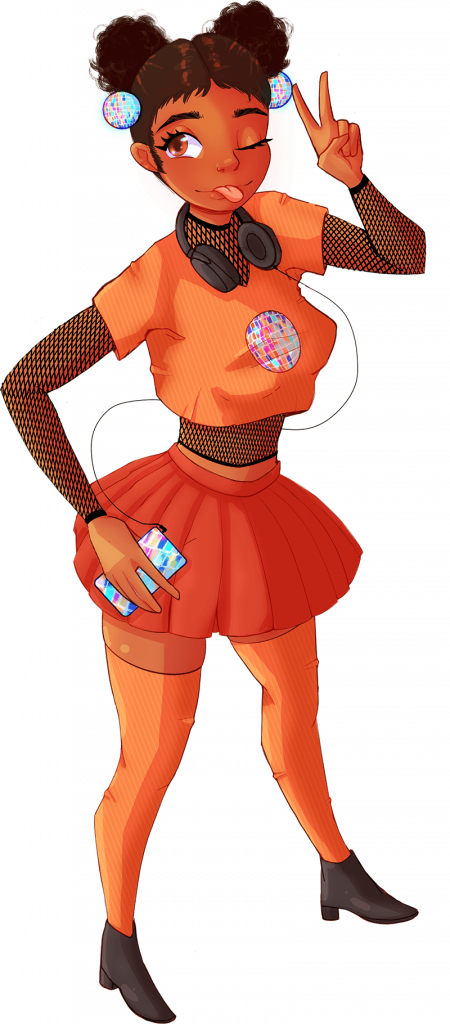 NetsuCon
Join us on Saturday, October 14, 2023 from 10am to 5pm at the Cooper Memorial Library in Clermont, Florida for the hottest anime party on the block! See the About page for details.
NetsuCon is a free event open to all ages, featuring exciting interactive panels, live music and a variety of fun social activities such as video game tournaments, crafts, board games, dominoes, and a cosplay showcase. A full list of events and activities can be found on the Schedule page.
Local art will be featured throughout the venue. Creators can submit their artwork to showcase and/or apply for a booth on the Artists page. We're building a space for local artists to share their work and make new connections, so don't be shy! All skill levels welcome!
Volunteer shifts are available for anyone who wants to have fun helping with the event. Volunteering is a great way to meet people and be part of the show!
Follow us on Instagram for more updates: @netsucon_official
Learn more about the event, including location, parking, time, the vibe, host and more.
Find the schedule of events and list of activities here. (Working on this currently, so check back soon)
Feature your artwork, reserve a booth, and learn about the local artists who will be attending.