NetsuCon is a one-day anime convention/party featuring live music, interactive panels, video games, cosplay, and good vibes! Attendance is 100% free of charge and open to all ages.
Date and Time
October 14, 2023
10:00 am – 5:00 pm
Location
Cooper Memorial Library
2525 Oakley Seaver Dr, Clermont, FL 34711
(Free Parking)
Rooms 108A and 108B
(Walk into the main library entrance from the parking lot, and these two conference rooms are on the right hand side of the hallway)
The Vibe
NetsuCon will have the feel of a house party, with a focus on weeb, nerd, geek, blerd, and dance culture. The event will mostly be open format with activities going all day, providing a place to hang out with friends and meet new people. There will be a few events and panels with timeslots that you can plan for on the Schedule page.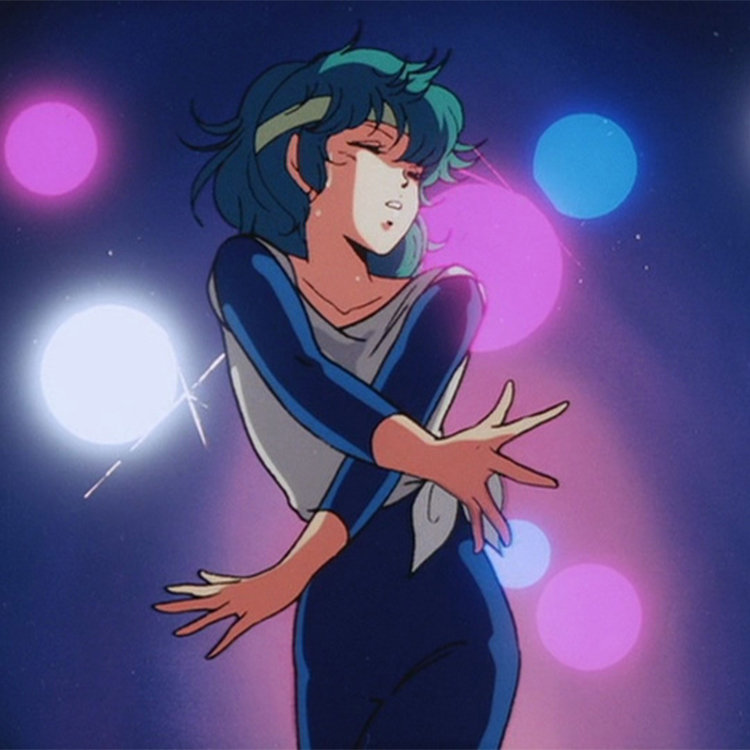 Live DJs will be playing house music mixed with anime theme songs and video game soundtracks. As a headliner, we're excited to announce that nerdcore rapper Azazus will be performing a live set! Bring your dancing feet and let loose, or just relax and enjoy the tunes. Lo-fi and chill music will also be playing at times.
NetsuCon will be featuring the amazing, interactive POSE panel this year! Strut your stuff on the runway and turn the heat up!
Nintendo Switches will be available for gaming competitions, and seats will be available for commentators (the funnier the better). There will also be open gaming tables for board games, dominoes, and D&D. A craft table will be open as well to make cubeecrafts (kids will need adult supervision).
Speed friending sessions will take place to warm everyone up and get past any awkward silence. Don't be afraid to show up alone! The whole point of this event is to bring people together, form coalitions, and truly enjoy being in the moment with like-minded people. Speed friending is a great way to break the ice and learn more about the people in your community.
Local artists will be showcasing their work on the projector screens, and some will have booths set up. If you're an artist who wants to show their work here, please visit the Artists page for more details.
Since this event is free and decommodified, we are relying on the help of volunteers to make this all happen. If you'd like to be a part of the magic, please Contact us to see what volunteer shifts are available. Volunteering is a great way to meet people and feel at home!
If you have any other questions, you can use the Contact page to reach out.
Mission Statement
To inspire creativity and confidence through art, music, cosplay, and camaraderie.
Vision for the Future
To bridge the gap between musical festivals and anime conventions, and cultivate safe spaces of organized chaos where we can thrive and challenge each other to be the best versions of ourselves. To build a network of like-minded people who collaborate and volunteer their time and efforts to host events that rely less on commodification and more on love. To unite weebs, nerds, geeks, weirdos, normies, introverts, extroverts, and all people. To party with a purpose! To do this for the sake of bringing people together and building each other up.
The Host
This event is hosted by myself, Daniel Dodsworth. I've lived in Central Florida most of my life, and enjoy cosplaying, dancing, and inspiring others. I'm hoping to see NetsuCon grow over the years, and to continue providing a fun, safe place for all. You can find me on Instagram with my handle @doubledods.
I would like to thank the Lake County Library System, everyone who works in the Cooper Memorial Library, and the staff at Lake-Sumter State College for allowing us to use this venue. Utilizing a public library space allows the event to be accessible to everyone, despite financial circumstances. It's free! And of course, a huge thanks to everyone who is volunteering and attending. Together we make the magic happen!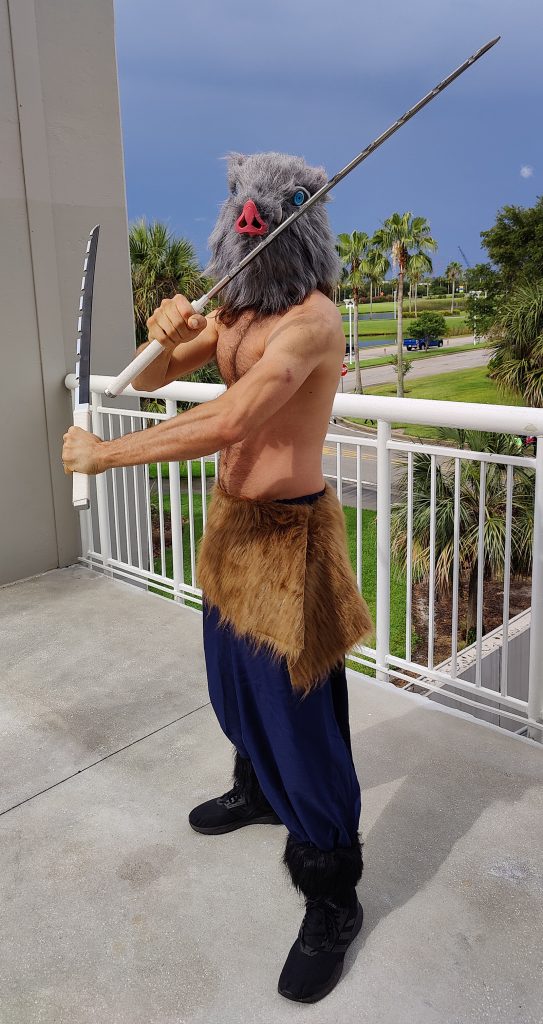 Rules
Obey all federal, state, and local laws and policies.
Guests under 13 require a parent or guardian present at all times.
Guests under 18 require parental consent to attend.
Some content may be offensive. All attendees agree to the Content Warning Disclaimer below.
No real weapons are allowed in the event. Prop weapons must be checked at the door. Some prop weapons may be denied entry. LED flow toys are allowed.
Be nice, and if you can't be nice, at least be neutral.
Cosplay is NOT consent! Do not take photos of anyone without permission. Do not touch anyone without permission.
See something, say something. If you feel uncomfortable at any time, reach out to a staff member, such as a greeter at the front doors. If you notice someone that may need assistance, please also reach out to a staff member. We are all here to support each other and build a safe environment! Security will be on-site if needed.
NetsuCon staff reserves the right to eject anyone from the event at any time for any reason.
Have fun and cultivate happiness!
Attending this event means that you agree to these rules.
Content Warning Disclaimer
By attending this event, you may encounter content that may be offensive, indecent or objectionable; this content may or may not be identified as having explicit language or other attributes. Nevertheless, you agree to participate at your sole risk, and NetsuCon has no liability to you for any content. Panels descriptions are available, but NetsuCon does not guarantee their accuracy.
That being said, we are committed to creating a safe environment for everyone. Self-expression is one facet of that safety. This self-expression does NOT extend to demeaning others, promoting hate speech, or being mean/confrontational.
Event Links
Facebook event link: https://fb.me/e/JCNUbK1I
College calendar: The Nest
AnimeCons.com: NetsuCon 2023